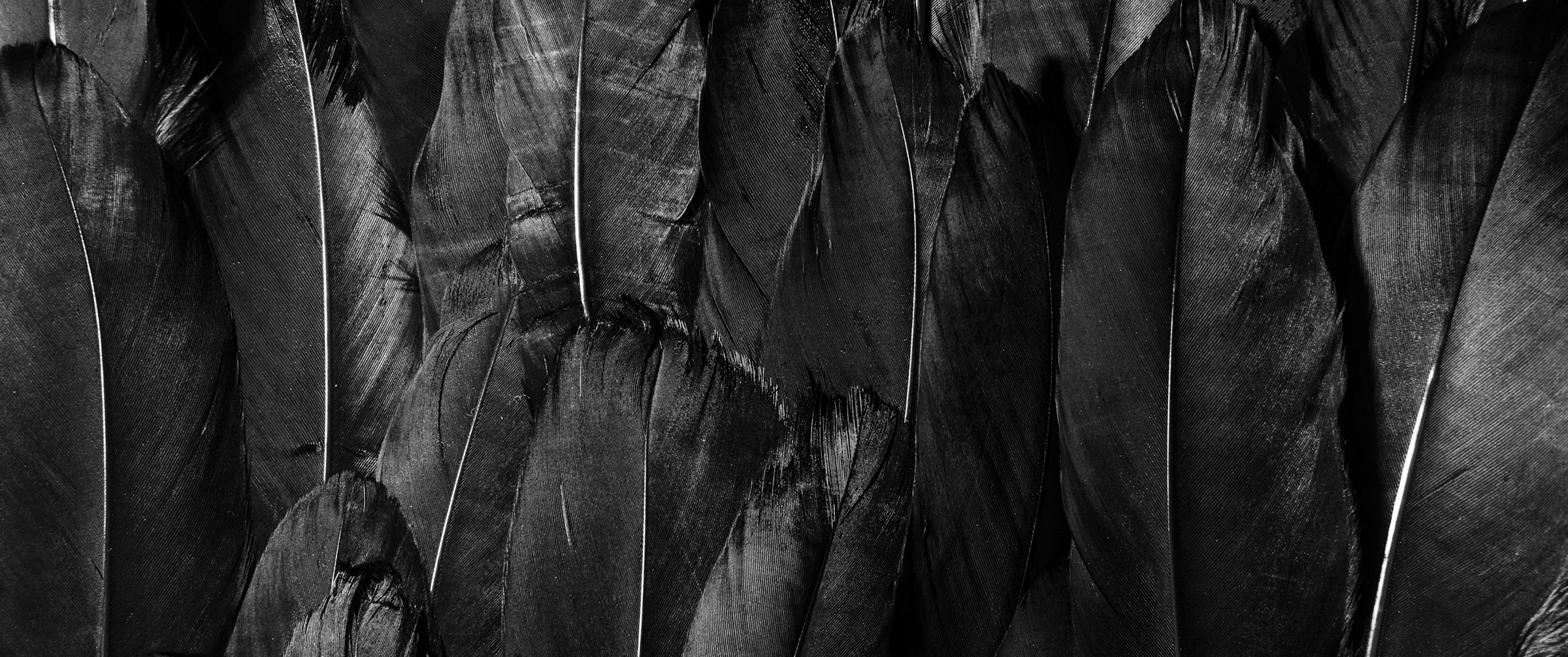 Experience
Years Working

25
Current Clients

+ 34 ATM
Total Projects

+ 1200
Who We Are
We are a creative studio that makes digital ideas.
We all share the same vision here: to push ideas all the way, overcoming challenges together!
Who We Do
We make digital the starting point around which revolve creative, strategy and technology!
download portfolio
Clients
We work with ambitious brands to engage with customers & drive business growth!